Give back and gain new photography skills while documenting an international not-for-profit.
JOIN THE JOURNEY!
with teachers:
Profundo educates photographers, provides free photography libraries to not-for-profits & donates any profits earned. We provide photos for organizations that are improving our world.
Photographers take master classes, shoot alongside renowned teachers, & do small group critique & edit sessions.
Profundo is an opportunity to give back, learn, & have a meaningful experience.
IT'S A JOURNEY, AN ADVENTURE, AND A WIN FOR ALL!
Profundo is a family-friendly workshop with space for non-workshop-attending spouses, partners, and kids.
But don't worry- we still know how to party.
The Profundo Workshop's founder, Maureen Cassidy was best friends with Marisa (one of the volunteer residents at Tashirat) growing up. Maureen has been to Tashirat to volunteer several times and was touched by the selfless service and important work they are doing for this world.
She could see an opportunity to weave together her love for photography, meaningful experience, helping others, adventure, & self-discovery all in one! Starting with Tashirat was an easy choice between her personal connection and that they have a retreat center which funds their work. It felt like a win-win for all!
The goal is to take images that capture the love and wonderful community that Tashirat volunteers have created for the children living there. The images we take for Tashirat will be used to help raise funds, exposure, correspondence with sponsors, and as family keepsakes for the kids.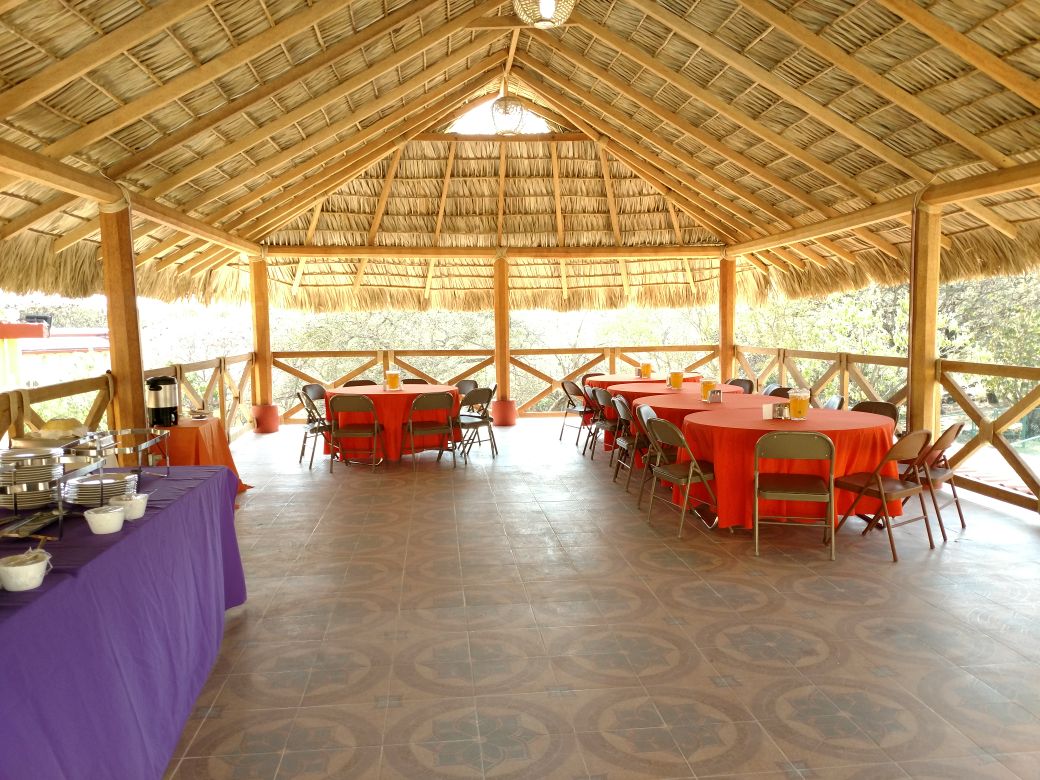 Steps for Profundo Success
Learn about this excellent project (you've come to the right place)

Sign-up and get very excited

Come to Mexico, learn from our amazing teachers, and become an even more fabulous photographer (who knew that was possible!?)

Give back to Tashirat, using your new and honed skills to take photos that the non-profit needs to grow their programs

Make friends and have a profound time

Head home inspired by meaningful experiences and full of brand-spanking new knowledge.

Tell your Friends all about Profundo

Sign up for Profundo's next program

Repeat Steps 1-8 in perpetuity
Check out the good work and history of Tashirat in the video below